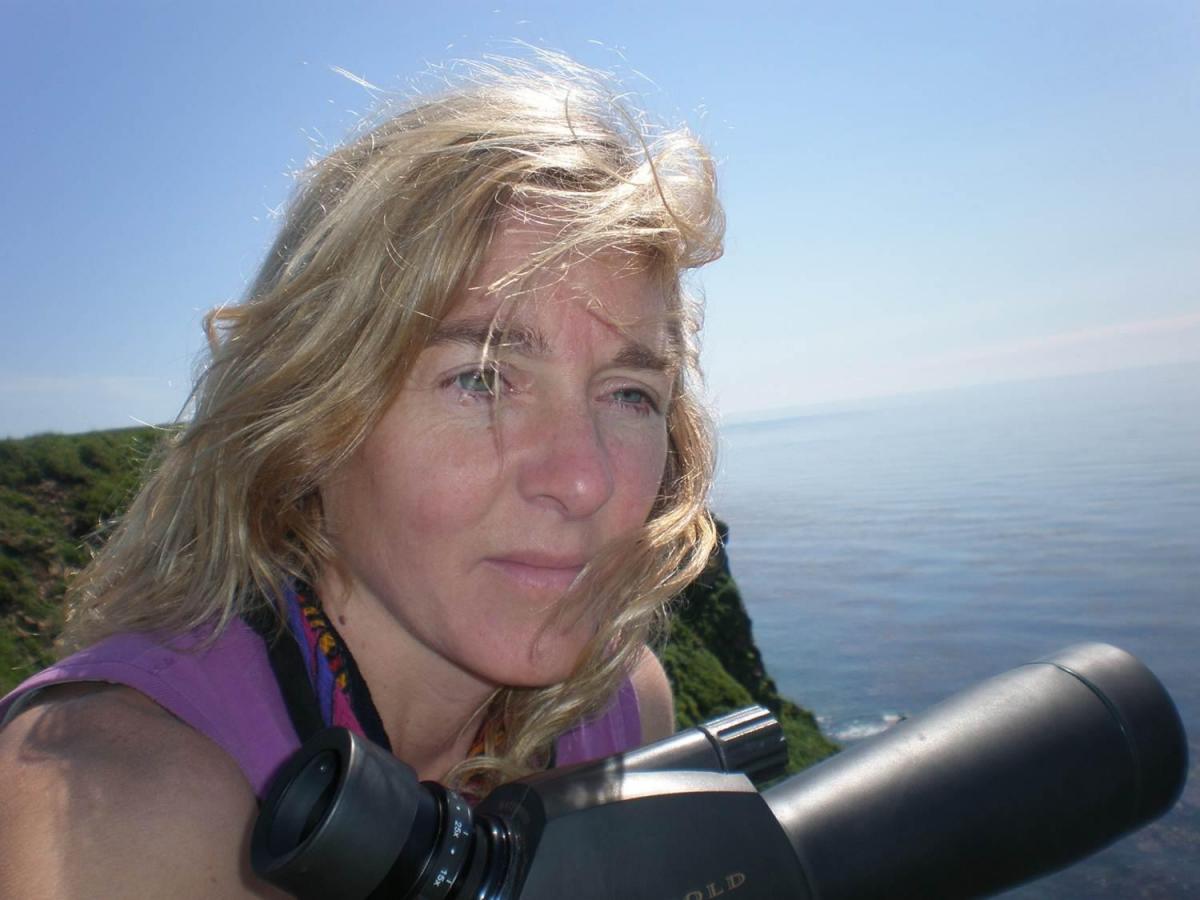 Michelle Ridgway
1963–2018
---
Updated Video!
Mish Memorial Shindig Video:

---
**DONATION OPTION**
Michelle Ridgway Ocean Sciences Award
Goal: Establish a merit-based scholarship in Michelle's name to encourage the efforts and recognize the accomplishments of young Alaskans in Marine Sciences, Ecology, Conservation and Exploration.

Account - Michelle Ridgway Ocean Sciences Award (MROSA)
Bank - Wells Fargo
Contact - (907) 586-3324

---
While we work to provide more information, please visit the link(s) below.
Michelle Ridgway served on the Alaska Marine Conservation Council board of directors from 1995 to 2001. She brought tremendous integrity, energy, and warmth to our work and our family of coastal Alaskans committed to community-based conservation. Michelle gave generously to AMCC, to marine conservation overall, and to the people whose ways of life are closely intertwined with the ocean.
---
You can submit content, stories, photos, you wish to share to memories@michelleridgway.org while we develop this website. When submitting, please include your name, contact information, and a key word in the subject line about what you are sending. Example key words: photo, story, video.

-The Ridgway family and friends.